In many cases, we can offer cash back/rebates to our clients, where the value of their IT equipment exceeds the cost of our services. After data destruction and certification, IT equipment can be refurbished and reused, hence further reducing carbon footprint by extending the life of the asset.
Benefits of reuse:-
Money back for retired IT assets
Extending the useful life of IT assets
Affordable IT equipment for people and business with lower budgets
We can usually offer competitive prices for laptops, desktops, screens, servers, and networking equipment.
Brands of particular interest include Dell, HP, Cisco, Microsoft, Lenovo, Apple, Toshiba, Nettapp and IBM although we would consider most premium technology brands.
Once fully processed and all data has been securely erased, the equipment will be graded, a valuation applied, and an offer sent out.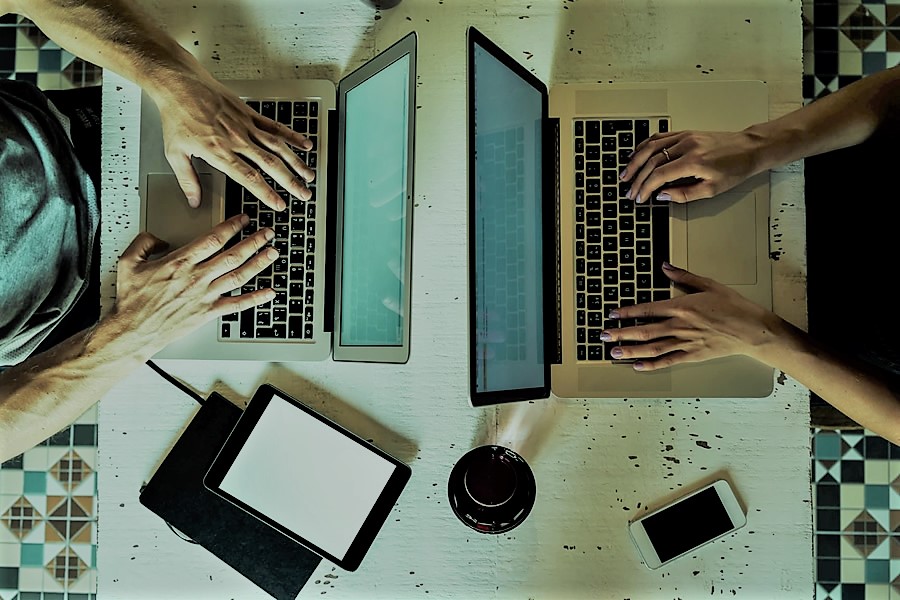 To share your kit list with us and get an idea of what it's worth, please give us a call or send us an email and someone from our team will be happy to help and advise.