Much of the IT equipment that we recycle and refurbish will hold company and personal information. Data on personal devices may contain information such as bank details and contacts, while on corporate devices company-related data and, in many cases, confidential data will be stored. This information, if compromised, may carry serious consequences as both business and individuals have a responsibility to protect against information theft and fraud.
At WEEE Technology, one of the top IT recycling companies in the UK, we take all the required measures to erase all data from the collected WEEE before reusing or recycling it. The Data Protection Act makes it a legal requirement to ensure appropriate measures are taken to prevent unauthorised access of personal data. Failure to adhere to the act can lead to prosecution with unlimited fines and possibly imprisonment. In addition, businesses place a high value on their corporate data as it will contain their IP (intellectual property) and falling into the wrong hands can be detrimental to their operations and even cause reputational damage.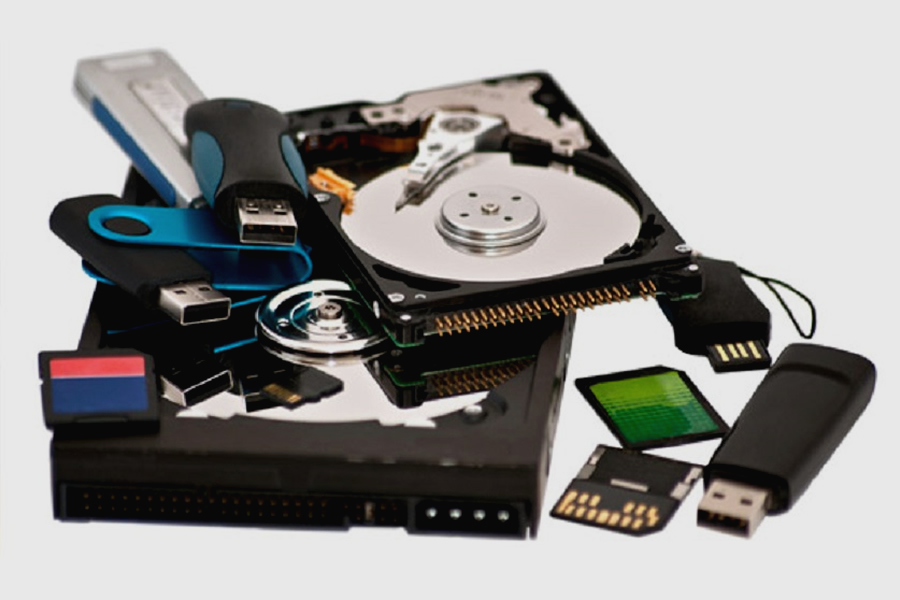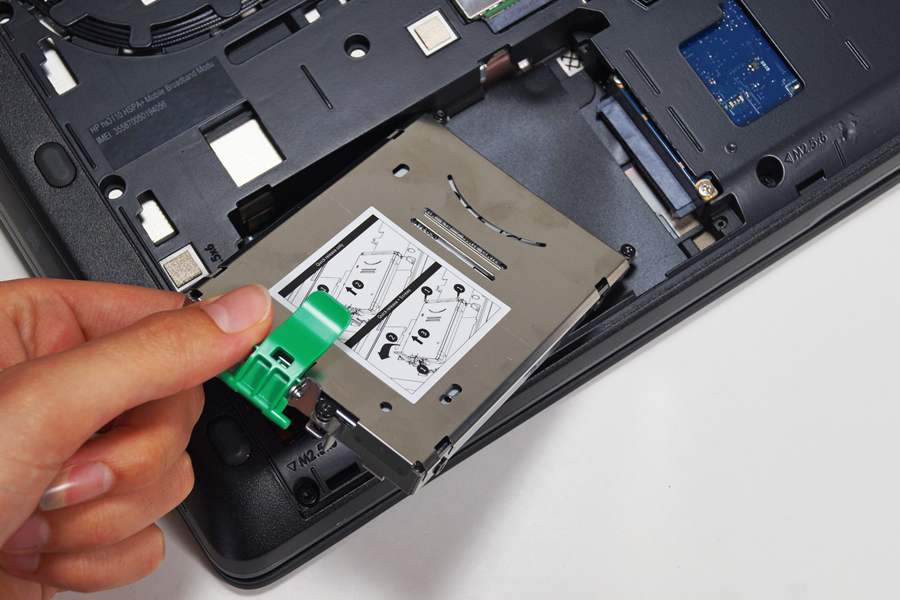 WEEE Technology employs a technique of data erasure that overwrites multiple times across the entire surface of the hard drive. This is performed using several recognised standards such as the U.S. Army AR380-19 or Infosec Enhanced Standard 5, the UK standard.
The software we use is also accredited under the CPA (Commercial Product Assurance) scheme. In the UK, this scheme is administered by the NCSC (National Cyber Security Centre), the Government's National Technical Authority for Information Assurance.
The erasure software conforms to CPA and meets many global standards including:
Air Force System Security Instruction 5020
Bruce Schneier's Algorithm
BSI-GSE
CESG CPA – Higher Level
DoD 5220.22 M ECE
NIST 800-88 Clear
NIST 800 88 Purge
HMG Infosec Standard 5, Higher and Lower Standard
National Computer Security Center (NCSC-TG-025)
Navy Staff Office Publications (NAVSO P-5239-26)
NSA 130-1
OPNAVINST 5239.1A
Peter Gutmann's Algorithm
U.S. Army AR380-19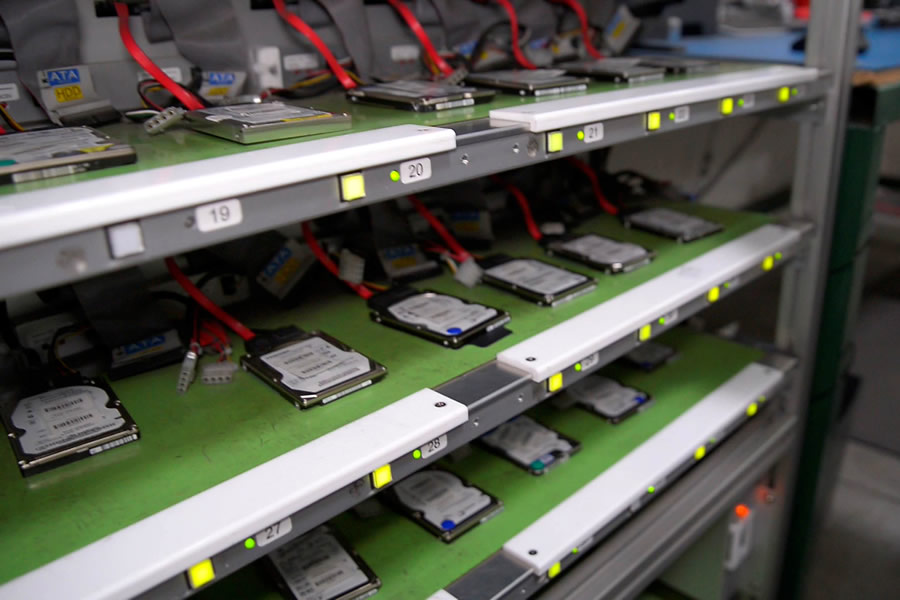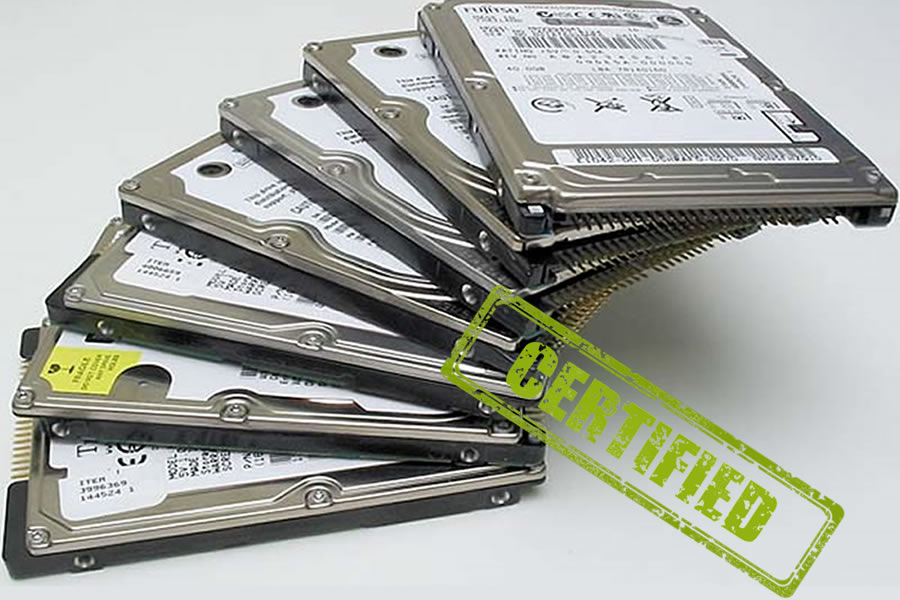 Depending upon your specific secure data erasure and sanitisation needs, we offer two efficient data erasure plans - Standard and Premium.
For the 'Standard' plan we apply a 3-Pass Data Erasure method that guarantees the media is overwritten a minimum of 3 times. This method satisfies the security requirements of many firms and offers a comprehensive erasure service.
Our 'Premium' data erasure plan method follows a 7-Pass Data Erasure practice and offers maximum level of data security and the drive is overwritten 7 times which is ideal for servers containing highly sensitive data for a guaranteed peace of mind. Organisations such as government departments, banks and financial institutions insist on the use of this method.
All media that is erased will be issued with a certificate, detailing the method used and providing documented proof of the process.