Here at WEEE Technology, providers of IT recycling services in London, we make sure that all our IT equipment is recycled ethically and responsibly by closely adhering to the zero-landfill policy.
We do not export waste overseas as cheap disposal and we do not dispose of any equipment without assuring all data has been completely destroyed.
We aim to refurbish and re-market all equipment.
For any equipment that cannot be reused, we will work tirelessly to harvest spare parts or recycle systems to recover raw materials.
We take immense pride in working smart and innovatively to help businesses achieve competitive environmental targets as well as continually reducing their carbon footprint with our secure IT disposals.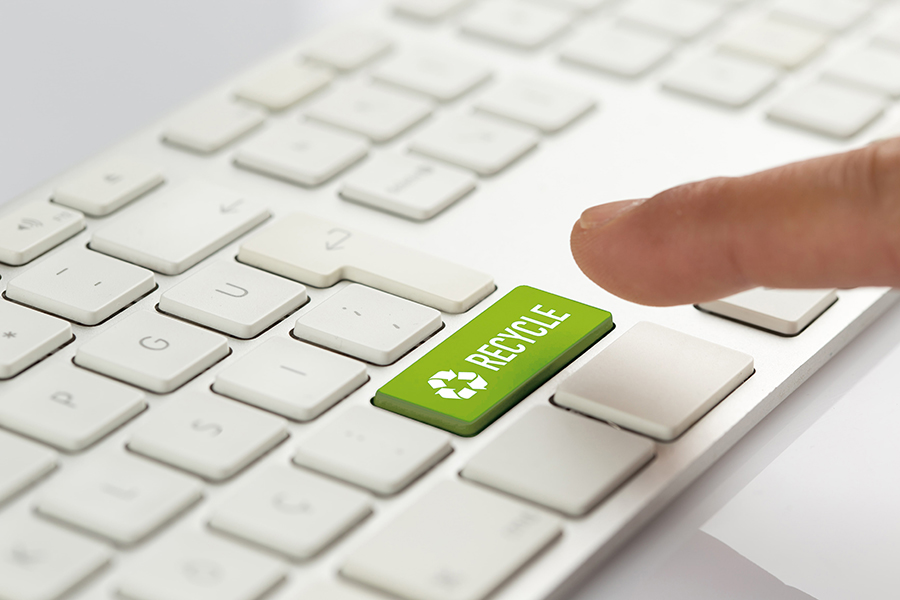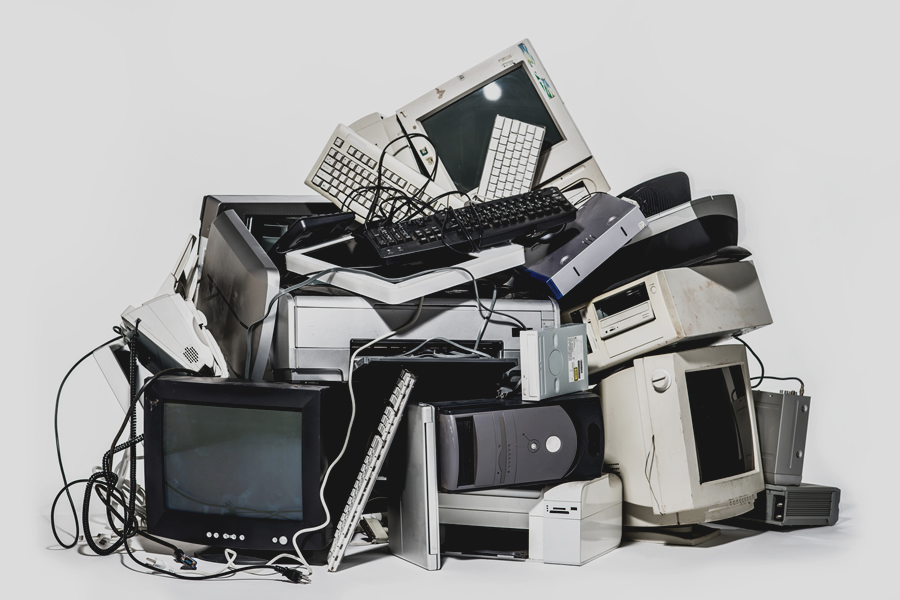 We do this by…
Effective transport and handling systems ensuring safe and secure transit of equipment.
Maximising vehicle capacities through amalgamating collections of products within areas and routes.
A knowledgeable team of experts who find markets for a wide range of equipment, in turn reducing the amount of waste needed for recycling.
Providing detailed audits to ascertain product value, providing clients with a full breakdown and specification of items to be disposed of, thus enabling them to demonstrate their organisations commitment to green targets.
Re-using any waste packaging when remarketing saleable products.