WEEE Technology Ltd
WEEE Technology is an IT recycling company in the UK formed by a group of industry specialists. Our aim is to assist businesses with their Corporate Social Responsibility(CSR) by recycling their unwanted office equipment securely, ethically and efficiently.
We are approved and recognised to refurbish IT equipment through both the Environment Agency, carrying out the repair or refurbishment of Waste Electronic and Electrical Equipment (WEEE) and the Information Commissioners Office (ICO), ensuring current compliance with the data protection act.
Whether your business needs to completely dispose of its old IT equipment, or shred the data on a hard drive, we have the solution to suit every situation.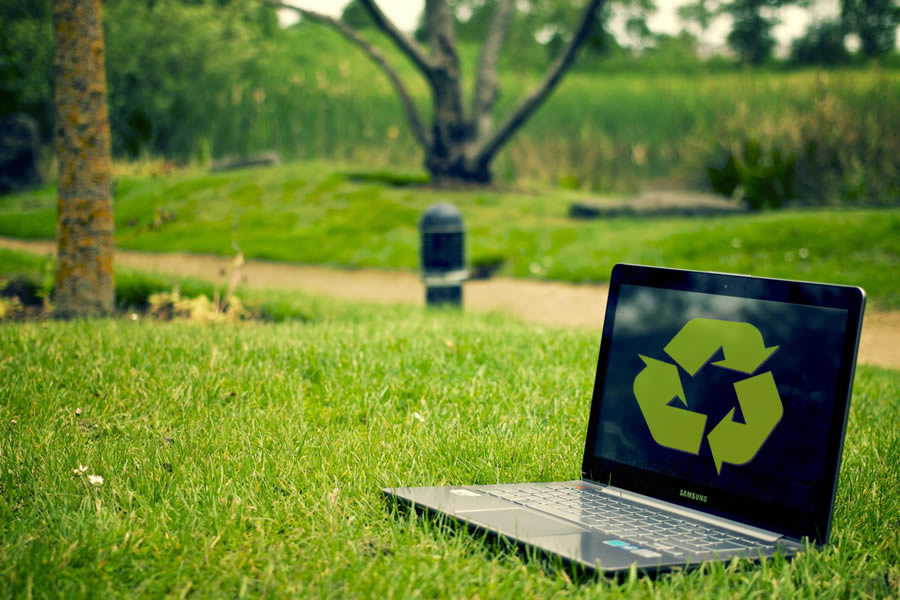 Our Principles
One of the most central and fundamental values to us here at WEEE Technology is our ethical approach. This is not only implemented through our benefiting environmental impact but also our excellent and efficient services. Our ethos means that we use knowledge of IT to refurbish and deploy as much as is feasible to charities and the public who cannot afford IT equipment prices.
To ensure clients' protection all company and personal data we receive is either physically shredded or erased following recognised standards. We issue compliant paperwork, Duty of Care notices and Certificates of Data Destruction.
Overall we recognise that in order to succeed we must continually aim to offer an understanding of clients' wants, attaining their confidence through a professional, environmentally-responsible and knowledgeable approach.