As well as our IT equipment recycling, we also offer an audit service which provides comprehensive reports on all your computer assets. We record all details of each asset including serial number, model number and a full specification ensuring that you have all the information you require.
We can also work with your teams to provide bespoke reports, in order to align with your internal processes and systems.
Typically, we will provide the reports in Excel. However, we can work to your own requirements if you need the data in a different format.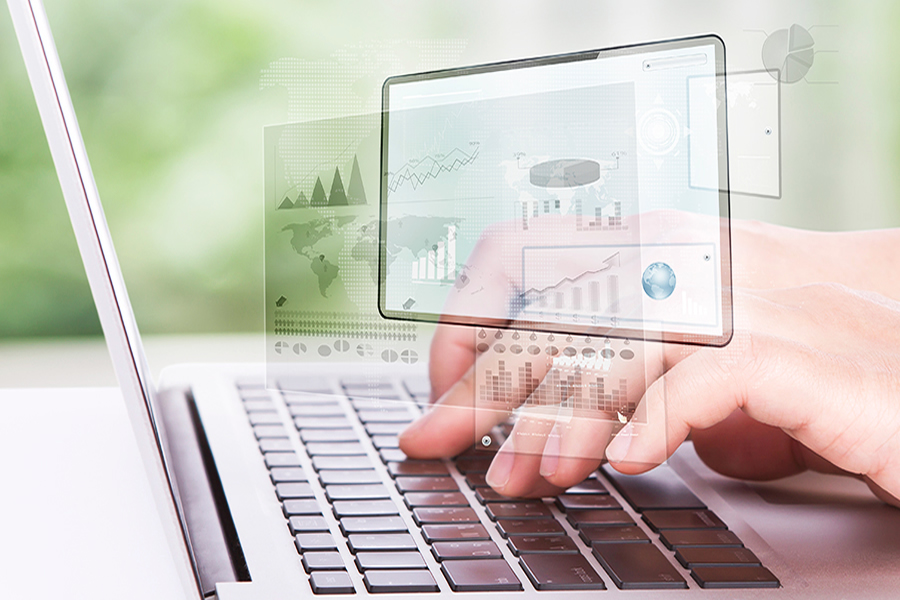 Customers will typically use our Audit service if:-
They need an itemised report of their equipment
They have incomplete records of their equipment
They need full details of all equipment marked for disposal which, as a computer disposal company, we also provide.
They need help with populating their own asset databases