WEEE Technology, providers of secure data destruction, offers physical destruction of your media which is not only the most secure means of ensuring complete destruction of your data, but also environmentally friendly and cost effective.
We take great care during each step of the data disposal routine in making sure media destined for destruction is handled from start to finish by strict security measures. Our data destruction process ensures that data is kept secure throughout the entire process. Media is collected & transported in a securely locked container and a chain of custody will be maintained throughout the entire destruction process.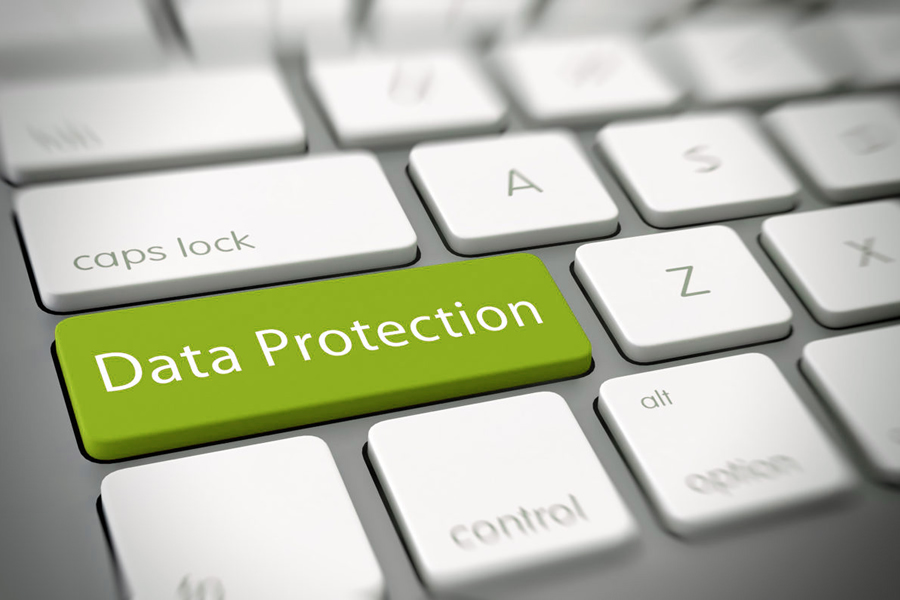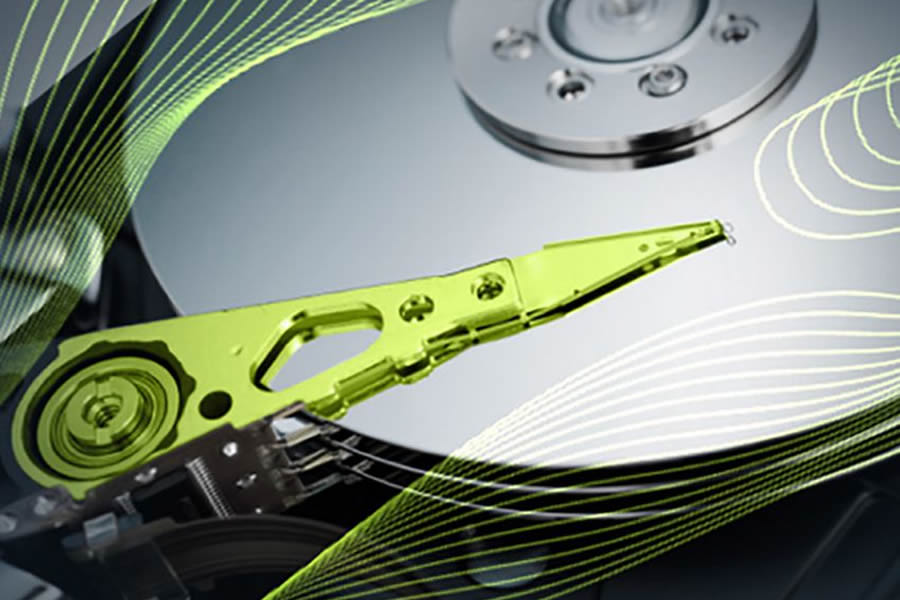 Our Hard Drive Destruction Service
We offer a comprehensive hard drive destruction service for businesses across London. Once on site, the hard drive is scanned onto a database and the serial number recorded. This is followed by a series of optimised and controlled steps where the media is rendered into small irrecoverable pieces destined for recycling.
We provide clients a Certificate of Destruction, detailing the serial number of every hard disk we destroy, which can be used to demonstrate compliance with data legislation.
Why choose WEEE Technology to destroy your data?
Certified, secure and comprehensive destruction solutions
Ability to process high volumes
HMG approved Shredding solutions
Approved and certified by the Environment Agency
Compliance with the Data Protection Act 1998
On-site and off-site hard drive destruction services
Certificates of Destruction issued
Serial number reporting & asset tag removal
Highly Secure and Certified IT Recycling Business
100% guaranteed data destruction
Highly competitive rates